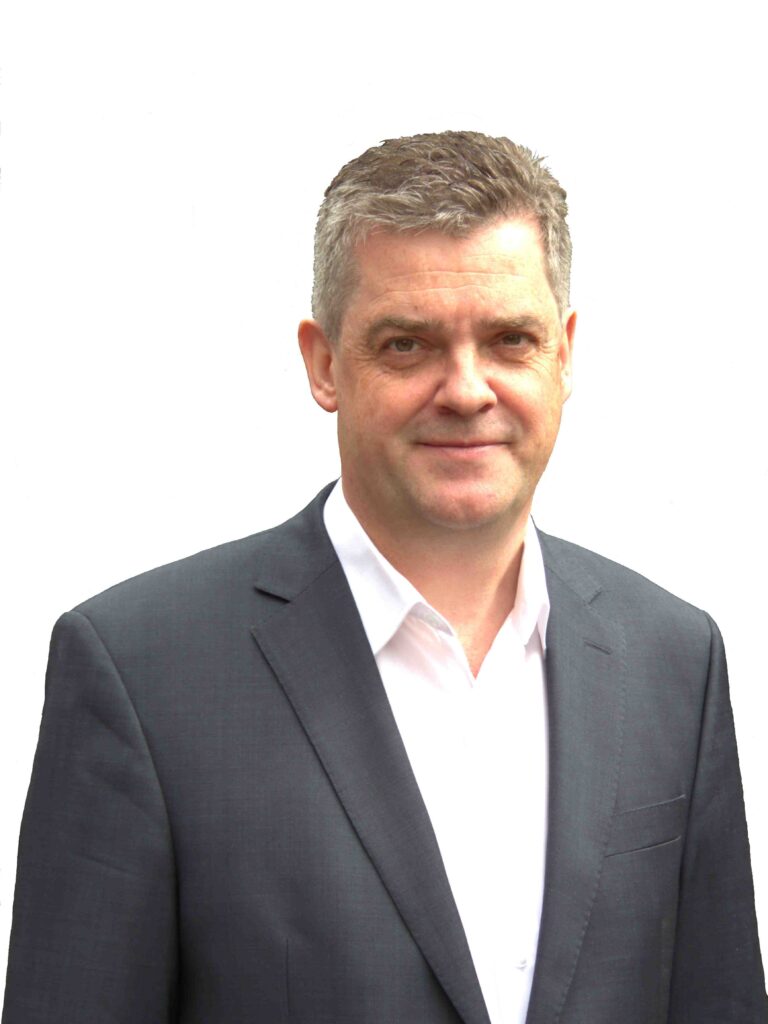 The Owner in brief:
Born and educated in Germany, based in Norway since 1994.
Apprenticeship as a machine fitter at ABB, Germany.
Engineer assistant on board of cooling container vessels.
Study of mechanical engineering, Flensburg.
Project Manager at Betonmast, Oslo.
Head of Sales and Engineering at York Refrigeration, Oslo.
Managing Director, Betonmast Energie.
2002: Establishment of OGRI.
Interim engagements as independent consultant, project manager and managing director, COB and board member.
World-wide advisory and supervision activities.